So I know my opinion doesn't really matter, but I do like sharing it. Additionally I love cheering on the books that I loved the most for Season 11 on Swoon Reads. Also a (slightly embarrassing) fact about me is that I love brackets and trying to guess who will win contests… like the Bachelorette *cough I love that show cough*. So this is basically my version of Fantasy Swoon Reads I guess. Awww yeahhhh.
CONTEST INFO!!
So like I said, I love contests, so I made one! The winner gets a Swoon book of their choice!
How to enter:
Leave a comment below on the 4 books you think Swoon will pick this season (only 4, no more, no less)
They cannot be the same 4 books that I selected below, but they can be the same as others in the comments (so don't worry about searching through those).
Leave your twitter handle OR email in your comment so I can contact you later if you win. If you don't feel comfortable leaving your email in the comment section, you can always send it to me personally in my "Contact TK" section. Emails will only be used in the event of a win.
Leave your comment by Sunday, July 9 at 11:59pm EST (Swoon will probably start contacting people after that, so that's why it's quick )
How you win:
After the Swoon Season 11 selection is announced (likely in late August/ early September) I will see who has the most correct guesses.
If there are multiple people with the same number of correct guesses, I'll go with the person that guessed the list order more accurately.
If I'm the one that happens to pick the most correct books, I WIN! Muahahaha!
What you win:
I will contact the winner via twitter or email after the Season 11 list is announced
I will send that person a Swoon Reads book of their choice!
So now that you understand the contest, check out my favorites of the season and my picks below!
*For your selecting reference, Season 11 starts with the book Maybe One Day (currently on page 12) and ends with Castle in the Crooked Wood (currently page 2). That's about 95 books to choose from, so good luck!
My Favorite Books of Season 11
So this section is always really hard for me. I love so many books for so many different reasons. And there are plenty that I didn't even have the chance to read, or even a few where I only managed to read a few chapters (my TBR got seriously out of control this season). So, for my own selfish reasons, here is a list of books that I would select (if I had the power) and why.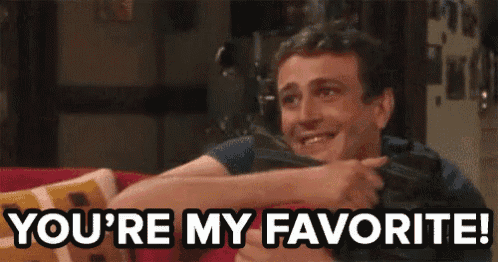 My Picks for the Season 11 List
So these are all my opinions and based purely on hunches/comments/ratings/stalking. I didn't do a formal one of these last season, but FYI, I only guessed 1 out of 4 of the selected books correctly for season 10 (Scratch That by Tiana Smith). The other three I didn't even read, so it's entirely possible that I didn't even notice/read some of the selected for this season, although I hope I did a better job this time!
As a side note, I'm only limiting myself to 4 books since Swoon typically only selects 4 books. Here we go!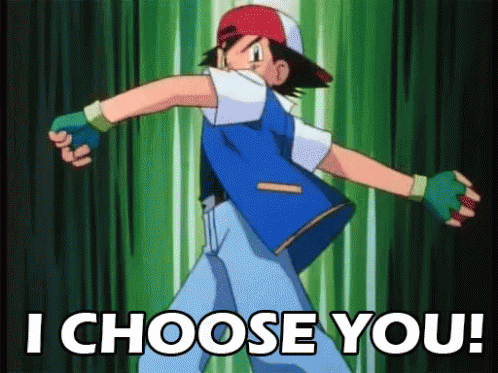 Books that I think came close and might end up being on the list because I'm not actually a psychic (haha)
I am pretty sad that Season 11 is officially over and that we probably have to wait til the end of August or early September to officially find out who made the Season 11 list. At that point in time I'll either write an "I told you so" or a "LOL I wasn't even close" blog post about the selected.
Don't forget to post your 4 book guesses and your twitter handle/email in the comments below!!!
I can't wait to see who wins!