Ok, so in all honesty, I'm pretty new to the whole NaNo scene. I'm by no means an expert, but I can give you my experience and tell you why it's worth it to participate.
What is Camp NaNoWriMo?
Camp NaNoWriMo is a spin off of the real deal – NaNoWriMo (National Novel Writing Month) which happens every November. During the real thing you are challenged to write 50k words in one month, which is essentially writing an entire novel (hence the name). However, 50k words can be extremely intimidating, especially to people new to the concept (like me).
That's how Camp NaNoWriMo was born! It's a version of NaNo where you choose your own goal for the month! This goal can be in the form of word count, or pages edited. So if you're in the middle of editing your next amazing novel, you can challenge yourself to edit a certain number of pages during a camp! I knew some people who did this last time and they made excellent progress.
What did I think of my previous experience?
I participated (for the first time) in the April 2017 Camp. I initially set my goal at 15k words in order to make some good progress on my current novel at the time. I was pretty terrified about how I'd do.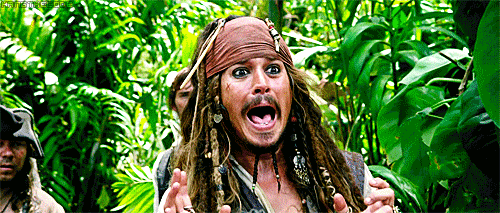 And you know what? I actually BEAT my goal and got more than 25k words at the end of it all! It felt AWESOME to challenge myself to write every day. And apart from a few days where I was only came home to sleep, I actually DID write every day. It was extremely empowering and really fun.
Additionally, I joined a "cabin" with a few of my writer friends as well as some friends of friends. They were extremely supportive. We even did some writing sprints to encourage each other to write more! We had our own little newsfeed of encouragement, memes and writing silliness. I loved it!
What did you write during Camp Nano?
I finished the following book: The Beauty of Revenge, which is has the most updated version currently on Swoon Reads!
And this Camp I plan to finish the following book: The REAL Galagirl. Here's a sneak preview to my brand new cover made by my friend Anna (@bookshores)! This book will soon be updated regularly on wattpad!!!
How do I join???
The next camp NaNo starts July 1, so you need to sign up right now! Here's the link! Sign up with friends or on your own and get excited for creating (and meeting!) some truly awesome writing goals in a very short amount of time!
Good luck to you!!